he shall almost be forgiven for hooking the mic all the time if he delivers like that ...


*happy sigh* ♥♥♥ Teukka Teh Terrible ...
Current Mood:

happy

Current Music:

Teukka singing Hurt <3
1. Reply to this post and I'll assign you a letter.
2. List (and upload, if you feel like it) 5 songs that start with that letter.
3. Post them to your journal with these instructions.
lilja_june
gave me M, so here goes ... songs in no particular order, just as they came to mind ;)
1. Mun koti ei oo täällä - Uniklubi
♥ Banshee!Janne ♥ and one of the worst 'catchy tunes' I ever experienced ... gggrrrr ANNA MUN MENNÄ!!!
2. Motion - Front 242
one of the best songs by them imho, especially love to listen to it in the car
3. May Today Become The Day - Sentenced
one of my favs from their last and final 'Funeral Album' - R.I.P. :(
4. Maid of Orleans - OMD
another old one and an all-time fav ♥
5. Me & Myself - Reflexion
haha some of you knew it was coming, right? :P
song from the first album of my beloved kids, not the best they ever did, but a good one ;)
Well it kinda fits that my first 'real' new post is something as insignificant as a song meme +ggg+
Current Mood:

amused

Current Music:

Sonata Arctica - Shy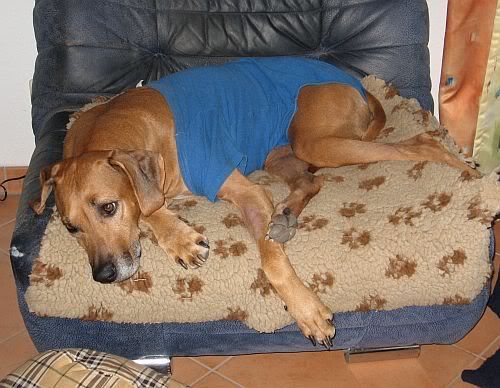 I have spent the last almost 3 weeks on a mad rollercoaster ride of
(
hope and worry and hope again and then even more worry
Collapse
)
... why I haven't been all that talkative lately, not on the Mars boards and also not on yim/msn or in here:
Current Mood:

calm

Current Music:

Negative 'Locked in the dark side'


If I cut you, please don't take it personally. I'm not pissed off or anything, nothing happened but me moving on to other interests and a new and rather time-consuming fandom. I wish you all the best.
While updating my user info I had a closer look at my friends list and realized that there are people on it that I never talk(ed) to (anymore), that I don't really share any interests with anymore and communities I don't read anymore. So I guess it's time for a cut. Most of you probably won't really notice anyway cause as I said we never really talked or at least haven't for a long while and also I don't post much anyway.
Current Mood:

melancholy

Current Music:

30STM 'End of the Beginning'
In the year 2006, the Lord came unto Noah, who was now living in the United States, and said, "Once again, the earth has become wicked and over-populated, and I see the end of all flesh before me.
Build another Ark and save 2 of every living thing along with a few good humans."
He gave Noah the blueprints, saying, "You have 6 months to build the Ark before I will start the unending rain for 40 days and 40 nights."
(
Six months later ...
Collapse
)
Found on the 30STM message board. So sad that it's almost funny again ;)
Current Mood:

frustrated
It's those close to us, who we make ourselves the most vulnerable to, who are the most capable of hurting or disappointing us - because they matter ...
Current Mood:

sad
Teaser: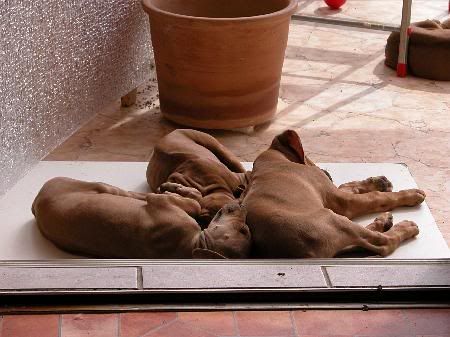 (
on to the minimonsters
Collapse
)
I know I promised some of you puppy pics but never got around to actually post any here. So here is my offer to make up for the glaring lack of puppy pics over the last couple of weeks... Enjoy ;)
Current Mood:

lazy

Current Music:

30STM 'The Story'
30 SECONDS TO MARS
Will be performing in your area!!



Check out this great band at a show near you. I guarantee that you will not be disappointed. Check out their MySpace as well as their Purevolume site to hear some of their songs. This is their first Headlining tour with special guests Aiden, Emanuel, and Keating.

This tour is SELLING OUT FAST .
Check dates and get tickets now at any local Ticketmaster.



TICKETMASTER




WWW.30SECONDSTOMARS.COM




30 STM MYSPACE




30 STM PUREVOLUME








PLEASE PASS THIS ON AS YOU SEE FIT

[ECHELON]
Current Mood:

geeky

Current Music:

30STM 'End of the beginning'
most awesome drummer that ever awesomed!
Have a good one! Shannanigans and broken arms for tonight's show and just do what you do best - beat the shit outta them drums ... what better way to celebrate ;)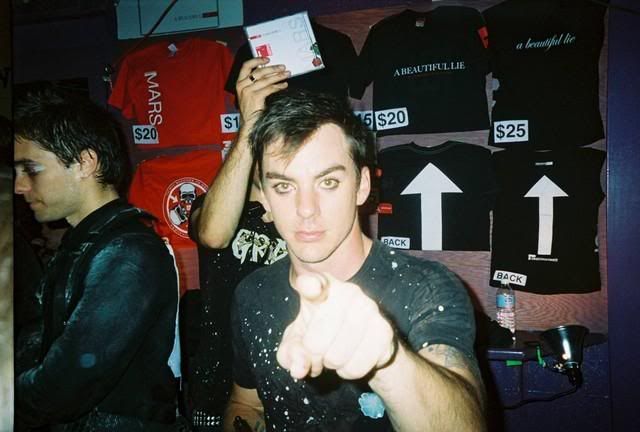 (
You, yes you, come have a look ...
Collapse
)
Three cheers for my sweet drummer boy, amazingly talented and entirely self-taught, the (quoting Janelle from the official message board here)
Current Mood:

giggly

Current Music:

30STM 'End of the beginning'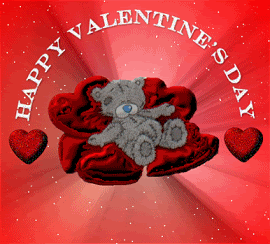 to all the lovely people on my flist! I hope you have a wonderful day!
And I thought today would be a good day to re-post this ;)
If there is someone on your friends list who makes your world a better place just because they exist and who you would not have met (in real life or not without the internet), then post this same sentence in your journal.
Yes, yes and yes - you know who you are, lovelies ♥♥♥♥. I couldn't imagine my life without you anymore, thank you for enriching my every day!
And a special Thank you to the
sneaky
wonderful
causette
who created this lovely icon! I already suspected it was you, honey ;) ♥
Current Mood:

cheerful